Cold Storage Manufacturing covers a very complex process. Teknotek Cooling Systems, which has years of experience in this field, guarantees short-term installation and long-term service with the latest technology products it uses.
Cold Storage Manufacturing is done by considering various factors. Different storage options can be produced according to the product to be stored, climatic conditions and storage times. The cooling temperature range is also adjusted considering these conditions. If a large area is desired to be used as a cold storage room , this zone can be produced room by room. However, if it is desired to be a central system, cooling systems can be placed throughout the area.
Industrial Cold Storage Manufacturing
Cold storage systems are systems that allow all foods, chemicals and medical products to be stored for a long time without deterioration. These warehouses are prefabricated structures consisting of assembled-disassembled panels, doors and rack systems.
Cold storage can contain tons of products. It is used in stages such as storing, preserving, processing, packaging and shipping of products.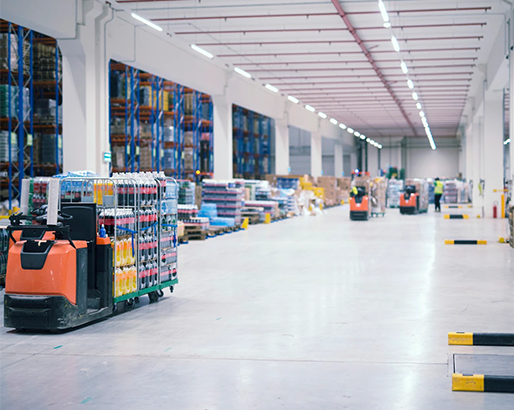 Considering the cold storage standards , cooling should be between +15°C and -5°C. The freezing range is between 0°C and -40°C and humidity control is adjusted according to the type of product to be stored.
Regardless of what the product is, the cooling control is fully automatic and at the same time with overload protection. The warehouses are designed to include platforms suitable for loading and unloading.
Cold Storage Prices
Cold storage production is carried out by our Ankara-based company and delivered to all over the country. Our product range;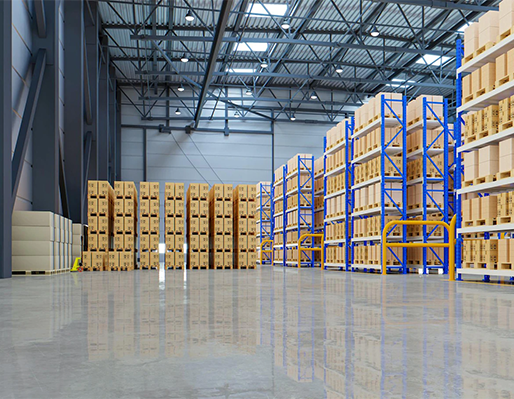 cold room evaporators
Industrial cooling systems
Ammonia cold storage
air cooled condensers
Dry cold storage
Water and glycol air cold storage
Heat Exchangers
Humidification and ethylene removal devices
heat tracking systems
By adding their productions, we became one of the most reliable companies in the sector. Among the cold storage manufacturers , Teknotek Cooling Systems makes a difference with its 13 years of experience and job guarantee. Moreover, great importance is attached to total quality management, and production is carried out in accordance with ISO 9001:2008 quality standards.
So how much does a cold storage cost? The price issue is a matter of curiosity for potential users who want to buy the systems. The same is true for cold storage prices, second hand . For up-to-date information on prices, you can contact us via our contact information.