Cold Storage Roof and Wall Panels are at the beginning of the most necessary systems to ensure the complete isolation of the area to be cooled. These panels provide fire safety with heat, water and sound insulation in buildings that meet the needs of the industry sector and make life easier and more comfortable.
Cold Storage Roof and Wall Panels are produced by Teknotek Cooling Systems in Ankara, at the most affordable prices and with the highest quality. Our productions can be delivered to many regions around the country and the world.
Cold Storage Roof and Wall Panels Prices
Cold storage facade and roof panels reduce your energy costs thanks to CE certified polyurethane filling, which provides high thermal insulation. It helps to preserve the quality of the products in the cold storage for a long time.
Today, the main reason for the high amount of financial loss in products with expiration dates is that they are not stored correctly. The main factors leading to this are
insulation in devices used for cooling and
Insufficient cooling of cold stores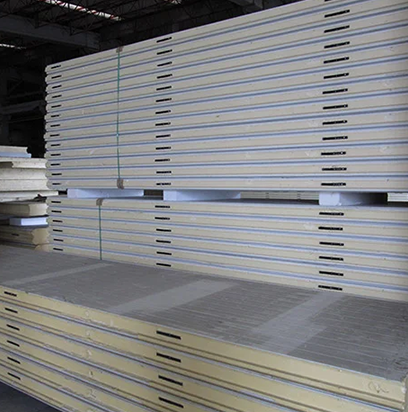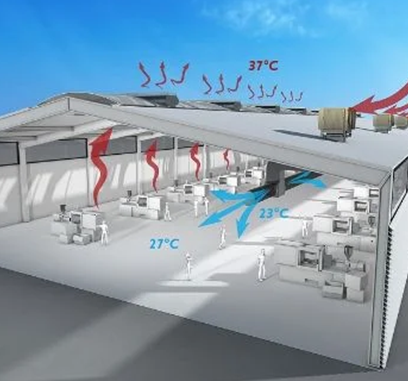 It can be sorted as Panels are produced on both surfaces (PVC) (Polyester) (Cr-Ni) (Galvanized) on both surfaces depending on demand and usage area, or with optional surface options. Being economical, aesthetic and high quality, it also fulfills the functions of protecting the building from external atmospheric conditions in a safe way.
exterior cladding and interior partition needs of many buildings such as social buildings, industrial buildings, factories and warehouses and shopping centers in our country and abroad at an affordable price. It also meets the demands of coating materials that can be used in cold air rooms. For up-to-date information on prices, you can contact us via our contact information on our website.
Cold Storage Roof and Wall Panels Ankara
Cold stores, which are produced for the purpose of stocking products in a healthy way at temperatures up to -40°C, cause high energy consumption in order to stay at low temperatures. In addition to being economical, aesthetic and high quality, the panels produced in our company safely protect the building from external atmospheric conditions.
Sandwich panels are composite materials used to provide insulation on roofs or facades. Polyurethane (PUR) / Polyisocyanurate (PIR) insulated Cold Storage Panel is the most ideal building material to achieve thermal insulation in cold room applications. For this reason, we produce our panels specially for roof and exterior wall coverings.
All panels and cooling systems produced in our Ankara-based company can be delivered to all over the country. We also have branches in Istanbul, İzmir and Mersin.
can contact us to get detailed information about cold room panel dimensions or the difference between cold storage roof and facade panels or to benefit from our advantageous price options. You can also be informed about discounts and opportunities by following our social media accounts.