Cold Storage Standards vary depending on the product you will store, place, time and climate; It is an effective factor in the temperature adjustment of cold storage rooms . As it is known, these warehouses are prefabricated structures consisting of assembled and disassembled panels, doors and shelf systems that allow all foods, chemical or medical products to be stored for a long time without deterioration .
Cold Storage Standards have been created to extend the shelf life of the foods to be stored by preserving their freshness. These warehouses, the use of which has become quite widespread especially in recent years, contain systems that ensure that the food reaches the consumer in the closest way to the state that is plucked from the branch every season.
Industrial Cold Storage Standards
Today, as much as the manufacturer needs cold storage, intermediary and dealer companies also need these cooler stores in order to preserve their products. According to cold storage standards, cooling should be between +15°C and -5°C. The freezing range is between 0°C and -40°C and humidity control is adjusted according to the type of product to be stored.
Regardless of what the product is, the cooling control is fully automatic and at the same time with overload protection. It is also designed to include platforms suitable for the loading and unloading structure. You can optionally expand your service range and benefit from our other services listed below.
heat tracking system
cold storage doors
shelving systems
cold storage panels
Monorail pass sliding door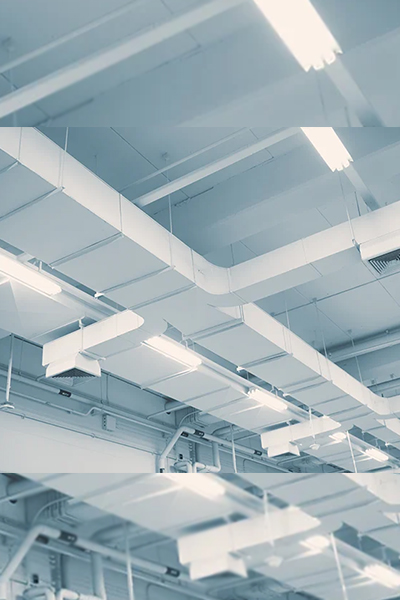 So how many square meters should the cold storage be? There is no single and definitive answer to this question. Cold storage dimensions may vary depending on which size of food will be stored. The average volume of foodstuffs to be kept in warehouses is effective in this. What is the cost of 10 square meters of cold storage and how much does a cold storage cost? You can contact us to forward similar questions.
How Many Degrees Is Cold Storage?
Warehouse standards will vary depending on the product or products to be stored. While the meat group should be kept in cold conditions with a temperature of 0-1.7 ˚C and a humidity of 95%; Eggs should be protected in temperatures between -2 and 2 ˚C and humidity between 80 and 95%. Therefore, it is possible to say that the cold room standard depends on the product to be stored.
Small or large enterprises with stocks may also have their own cold storage. The aim here is to protect the products in the most accurate conditions possible without rot and without losing the amount of water along with the vitamins they contain.
As we know, products can vary greatly in volume, even with similar weights. This affects the cold storage area and its intended use. If you plan to use a large area completely as a cold storage, this area can be designed room by room .
If a central system is desired, cooling systems can be installed one-to-one throughout the area. Cold storage Its cost can be kept at a very reasonable level by considering some criteria such as planning the building physics under appropriate conditions and heat insulation.