While cold storage systems meet the needs of the industrial sector, they provide heat, water, sound insulation and fire safety depending on the insulation structure. In addition to being economical, aesthetic and high quality, it also has the function of safely protecting the building from external atmospheric conditions.
Cold storage systems work? Teknotek production cold storage systems are systems designed to meet the expectations in the field of cooling and to raise business and quality standards in every sense. In order to ensure 100% efficiency, the design in our systems is divided into parts. Each piece has been perfected in the area in which it is used, and thus the work quality has been tried to be maximized.
Cold Storage Systems
Teknotek Cooling Systems successfully delivers its innovative products to all corners of our country. Moreover, it constantly adds new ones to its exports to abroad. The company, in its work in recent years;
social structures,
industrial structures,
Factories,
warehouses,
Shopping malls
It has responded to the roof, façade and interior partition needs of many buildings that we can list in the form of affordable prices. Cold room systems reduce the heat loss and gain in the targeted area to zero.
What is cold storage and what does it do? Its storage is designed to extend the life of the desired products. Substances that are at risk of premature deterioration, such as agricultural products, dairy products, medical supplies, can be safely stored thanks to these warehouses.
What are Cold Storage Systems?
Cold storage systems have many types and options. Systems fulfill their functions by working in harmony with many components. You can examine some of the cold storage systems and their important features under the following headings.
Cold Storage Door Systems
Thanks to the improvements made, it is possible to have an insulated environment not only in terms of heat but also in terms of sound with our door systems.
Cold Storage Panels
Panels are one of the most critical components in cold storage cooling systems . Roof, facade, wall and floor panels should be used to provide thermal insulation. These panels give the best results in terms of thermal insulation due to their durability, ease of assembly and superior technical features.
cold storage systems produced by Teknotek are designed in ideal dimensions in accordance with international standards.
Cold Storage PVC Curtain Systems
PVC strip curtains provide a high level of isolation in every area that needs to be separated or in other words isolated.
At the goods loading and unloading doors ,
In cold and frozen warehouse doors,
Conveyor inlets and outlets,
At personnel entrance gates,
In refrigerated vehicle doors,
in welding rooms
PVC curtain systems are used at high rates.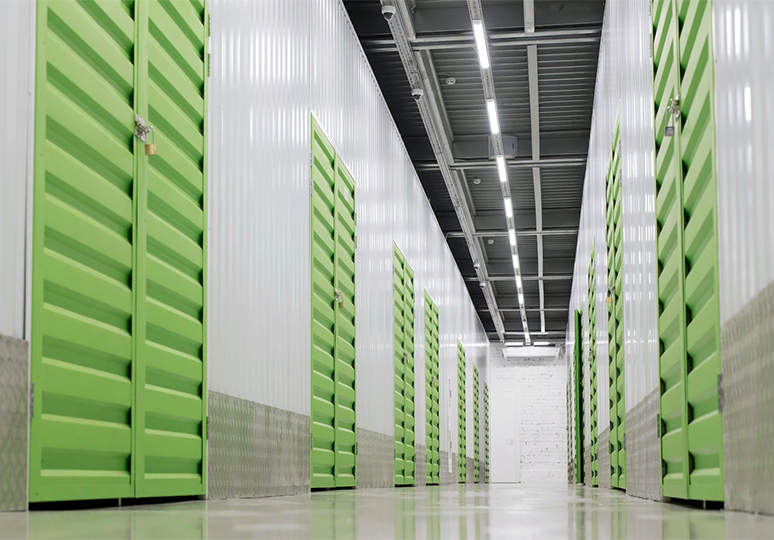 Cold Storage Racking Systems
Shelving systems allow the use of the cold storage area at the highest efficiency level. Shelves are in standard sizes and are examined in three groups as chrome plated, painted and stainless. Thanks to the devices provided by Teknotek , all of these systems can be used within cold air systems and in cold stores.
Shelves used in cold rooms or warehouses are extremely hygienic. It is easy to assemble and clean. It is long-lasting and offers efficient storage. These shelves can also be used in harmony with industrial cooling systems .
can contact us to get more information about cold room storage systems and components produced by us and to request an order.