Fruit Drying Plant is the area where various fruits or vegetables are dried by artificial methods with the help of drying devices. Solar energy can be classified as a natural fruit drying method.
Fruit Drying Plant ensures that the fruits are dried for a long time without deterioration by drying them with a dryer . The water rate in dried fruits is at very low levels. Thus, it becomes very difficult to deteriorate or rot.
I Want to Establish a Fruit Drying Plant
The dried fruit business, especially in the presence of government support for the fruit drying facility , is of interest not only to large enterprises, but also to small businesses or individual enterprises. One of the most frequently asked questions by those who want to operate in this field is the fruit drying facility ARDSI. ARDSI, which stands for Agriculture and Rural Development Support Institution, can offer various supports to those who want to operate in this field.
dried vegetables and fruits are foods that people love to consume. The demand for these products is increasing day by day. Their prices are also relatively affordable for the consumer. Well , "How long does dried fruit last?" This is a matter directly related to the ambient temperature. These foods, which can last for more than 1 year at low temperatures, can be stored at room temperature for up to 6 months without spoiling.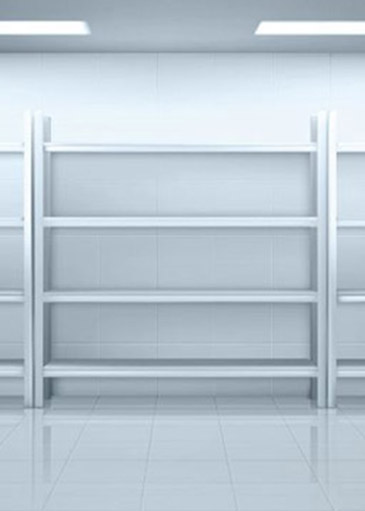 Fruit and Vegetable Drying Plant
Professional drying process in this area is done with the help of industrial fruit and vegetable dryer . These products are also called food dryers . Various drying oven options are available for individual users .
"How is the fruit drying process done?" The units used by a drying facility at various stages while performing the drying process are as follows:
Cold storage: The products are taken to be sorted by removing them from the cold storages where they are stored so that they do not deteriorate.
Sorting: Rotten, crushed or spoiled fruits are selected and separated.
Washing: The sorted products are transferred to the washing bands. Foods that do not require peeling can be sent directly to the drying process.
Peeling: The skins of the fruits that have been washed are peeled off. If necessary, it is transferred to the relevant unit to be sliced.
Slicing: The process is carried out in the unit where the products that require slicing are collected. Slicers do the work. In this way, the thickness of the sliced products is at standard levels. Fruits whose slicing and peeling processes are completed are taken to the drying process.
Drying: The process is carried out with the help of cabinet or conveyor belt drying systems. Convection drying is mostly preferred as the drying method. Some of these machines work by imitating the effect of the sun.
How to Make Dried Fruit?
If you want to enter this business and establish a well-equipped facility, you need to have some units. These can be listed as follows:
product reception room
Cold storage
washing machine
selector band
slicing machine
Dryer
Grinder
packing room
end product warehouse
management office
How long does the fruit dryer dry? This period varies depending on the type and features of the machine. However, it should be noted that the duration can be up to 24 hours.
It is very important that the fruits or vegetables that are stored in the facilities and waiting for the drying process are not spoiled. At this point, businesses benefit from cold storage. Teknotek Cooling offers products that combine high performance with affordable prices with cold room and cold storage solutions. You can contact us for detailed information about our products and purchasing procedures.